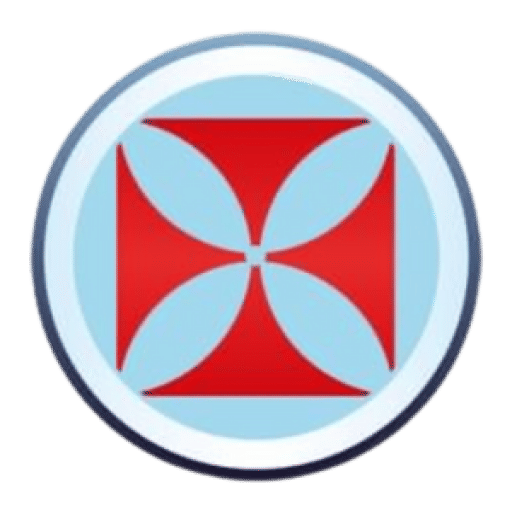 From a battling country horseman to overseeing one of the powerhouse training operations in Western Australia, Steve Wolfe's journey in thoroughbred horse racing is nothing short of remarkable. With one of the highest-quality teams of young horses in the state, the SJ Wolfe Racing Stable's future is truly exciting.
Steve and his team want you to come along and enjoy the ride. Developed for our clients, racing enthusiasts and newcomers to the game, our website is committed to providing access into our stable's day-to-day operations, and insight into the world of thoroughbred horse racing. SJ Wolfe Racing is a major racing establishment with dozens of horses in training at our Ascot and Albany stables.
Three dozen horses and two decades later I have never felt the necessity to change trainers. SJ is astute and forthright. He leaves no stone unturned to provide his owners the best possible return on investment.
GRAEME EVANS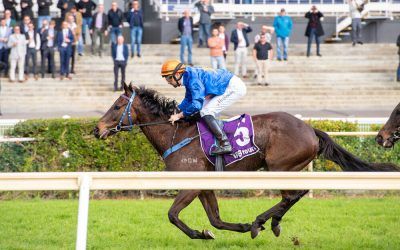 SJ Wolfe Racing finished the metropolitan racing season in style with Classic Rogue victorious in the TABtouch-Westspeed Platinum Handicap (Race 4-1600m) at Belmont today. The stable's sole representative at the final city meeting of 2021/22 was ridden patiently by...
read more
Sire: Redoute's Choice
Dam: Aware
5 Year Old Bay Gelding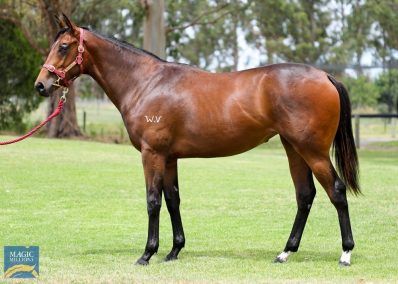 Sire: Playing God
Dam: Alchemic
2 Year Old Bay or Brown Filly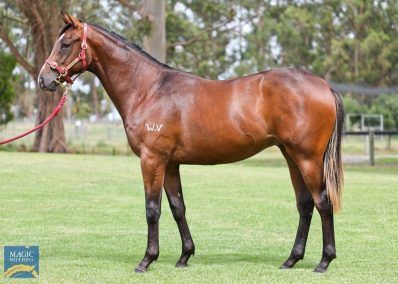 Sire: A Lot
Dam: Hottington
2 Year Old Bay Colt
Upcoming Runners
Horse
Date
Time
Race
Track
Fields/Form

Acceptances

Main Engine
Aug 10, 2022
04:15 PM
8 - Belmont Park
Belmont Park
Field
Knot Secret
Aug 10, 2022
01:14 PM
3 - Belmont Park
Belmont Park
Field
Recent Winners
| Horse | Date | Race | Margin | Jockey |
| --- | --- | --- | --- | --- |
| Mr Mt Walker | Aug 06, 2022 | 10 - Belmont Park | 0.30 | S Mc Gruddy |
| Currimundi | Aug 04, 2022 | 6 - Pinjarra | 0.10 | S Mc Gruddy |
| Classic Rogue | Jul 30, 2022 | 4 - Belmont Park | 1.30 | S Mc Gruddy |
| Main Engine | Jun 29, 2022 | 7 - Belmont Park | 1.30 | S Mc Gruddy |
| Beads | Jun 04, 2022 | 5 - Belmont Park | 0.20 | Natasha Faithfull |
| Main Engine | May 15, 2022 | 3 - Albany | 1.80 | C Nicoll |
| Cable Boy | May 06, 2022 | 5 - Albany | 0.10 | Natasha Faithfull |
| Stay Wealthy | May 03, 2022 | 4 - Cowra | 0.20 | Jean Van Overmeire |
| Ginger Green | Apr 30, 2022 | 4 - Ascot | 0.20 | S Mc Gruddy |
| Lacevinsky | Apr 17, 2022 | 6 - Albany | 0.20 | Natasha Faithfull |
Latest Results
| Horse | Date | Race | Finished | Margin | Jockey |
| --- | --- | --- | --- | --- | --- |
| Mr Mt Walker | Aug 06, 2022 | 10 - Belmont Park | 1 | 0.30 | S Mc Gruddy |
| The Spruiker | Aug 06, 2022 | 11 - Belmont Park | 6 | 8.50 | S Mc Gruddy |
| Currimundi | Aug 04, 2022 | 6 - Pinjarra | 1 | 0.10 | S Mc Gruddy |
| Classic Rogue | Jul 30, 2022 | 4 - Belmont Park | 1 | 1.30 | S Mc Gruddy |
| Ex Sport Man | Jul 27, 2022 | 7 - Belmont Park | 13 | 41.80 | Natasha Faithfull |
| Knot Secret | Jul 27, 2022 | 7 - Belmont Park | 2 | 0.20 | S Mc Gruddy |
| Mr Mt Walker | Jul 27, 2022 | 9 - Belmont Park | 3 | 3.30 | S Mc Gruddy |
| Main Engine | Jul 27, 2022 | 9 - Belmont Park | 11 | 4.20 | Natasha Faithfull |
| The Spruiker | Jul 27, 2022 | 10 - Belmont Park | 6 | 4.40 | P Knuckey |
| River Rubicon | Jul 27, 2022 | 11 - Belmont Park | 8 | 2.30 | S Mc Gruddy |