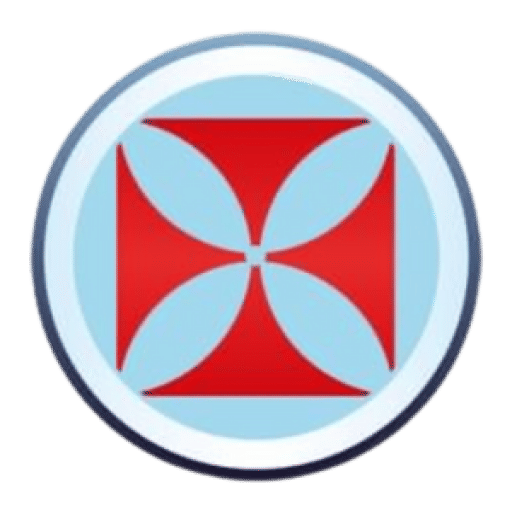 From a battling country horseman to overseeing one of the powerhouse training operations in Western Australia, Steve Wolfe's journey in thoroughbred horse racing is nothing short of remarkable. With one of the highest-quality teams of young horses in the state, the SJ Wolfe Racing Stable's future is truly exciting.
Steve and his team want you to come along and enjoy the ride. Developed for our clients, racing enthusiasts and newcomers to the game, our website is committed to providing access into our stable's day-to-day operations, and insight into the world of thoroughbred horse racing. SJ Wolfe Racing is a major racing establishment with dozens of horses in training at our Ascot and Albany stables.
After more than 170 winners and 70 odd horses with Steve, my family has never felt the need to change trainers. SJ is astute and forthright. His horses figure prominently on the leaderboard of Westspeed Bonuses. His ability to change with the times and emphasis on quality yearlings provides his owners with the best possible return on investment.
GRAEME EVANS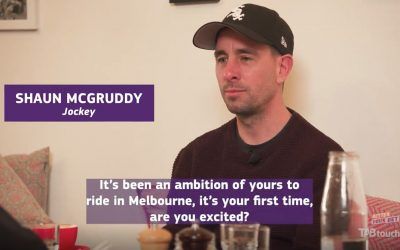 Talking with Julio Santarelli, Shaun McGruddy realises an ambition when he rides in Melbourne for the first time tomorrow, combining with Red Can Man and his great mate, trainer Steve Wolfe in a Group 3 at Caulfield Credit: TABtouch [video width="1280"...
read more
Recent Winners
| Horse | Date | Race | Margin | Jockey |
| --- | --- | --- | --- | --- |
| Millivoy | Dec 07, 2023 | 6 - Albany | 0.80 | Natasha Faithfull |
| Divine Mercy | Dec 07, 2023 | 4 - Albany | 1.50 | Natasha Faithfull |
| Safe Rappa | Dec 07, 2023 | 1 - Albany | 0.10 | Alan Kennedy |
| Song Story | Nov 30, 2023 | 3 - Albany | 0.20 | Natasha Faithfull |
| I Dreamed A Dream | Nov 30, 2023 | 1 - Albany | 0.80 | Natasha Faithfull |
| Ex Sport Girl | Nov 30, 2023 | 5 - Albany | 0.20 | Rosie Mahony |
| Cable Boy | Nov 19, 2023 | 6 - Albany | 0.10 | Natasha Faithfull |
| Little Silver | Nov 05, 2023 | 4 - Albany | 4.50 | Alan Kennedy |
| Beads | Nov 04, 2023 | 5 - Ascot | 0.10 | P Harvey |
| Hang Glider | Nov 04, 2023 | 4 - Ascot | 2.00 | S Mc Gruddy |
Latest Results
| Horse | Date | Race | Finished | Margin | Jockey |
| --- | --- | --- | --- | --- | --- |
| River Rubicon | Dec 09, 2023 | 8 - Ascot | 8 | 3.10 | Alan Kennedy |
| Currimundi | Dec 09, 2023 | 9 - Ascot | 3 | 0.90 | S Mc Gruddy |
| Millivoy | Dec 07, 2023 | 6 - Albany | 1 | 0.80 | Natasha Faithfull |
| Divine Mercy | Dec 07, 2023 | 4 - Albany | 1 | 1.50 | Natasha Faithfull |
| Ginger Green | Dec 07, 2023 | 2 - Albany | 4 | 4.00 | Rosie Mahony |
| Ex Sport Man | Dec 07, 2023 | 2 - Albany | 6 | 4.30 | Alan Kennedy |
| Yes Of Course | Dec 07, 2023 | 3 - Albany | 4 | 6.90 | Alan Kennedy |
| Safe Rappa | Dec 07, 2023 | 1 - Albany | 1 | 0.10 | Alan Kennedy |
| Song Story | Dec 07, 2023 | 5 - Albany | 3 | 1.50 | Natasha Faithfull |
| Stay Wealthy | Dec 07, 2023 | 7 - Albany | 2 | 0.20 | Rosie Mahony |